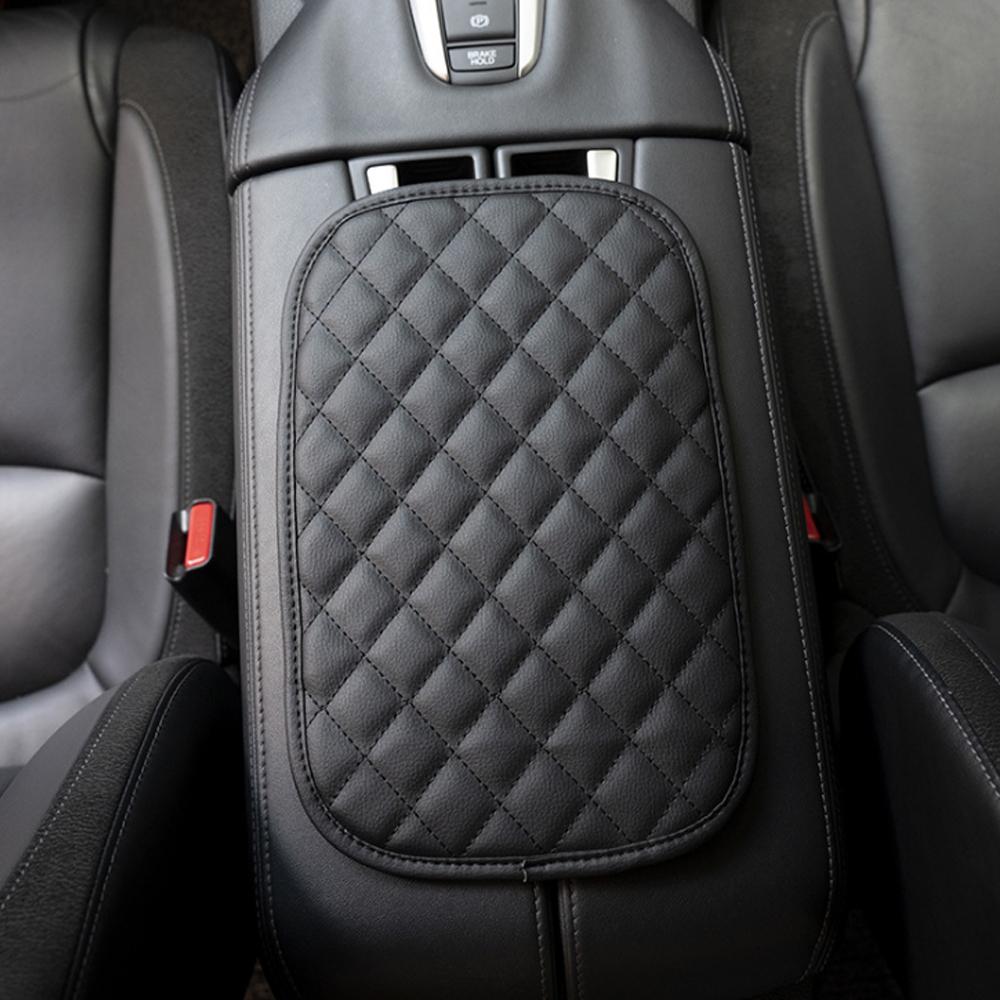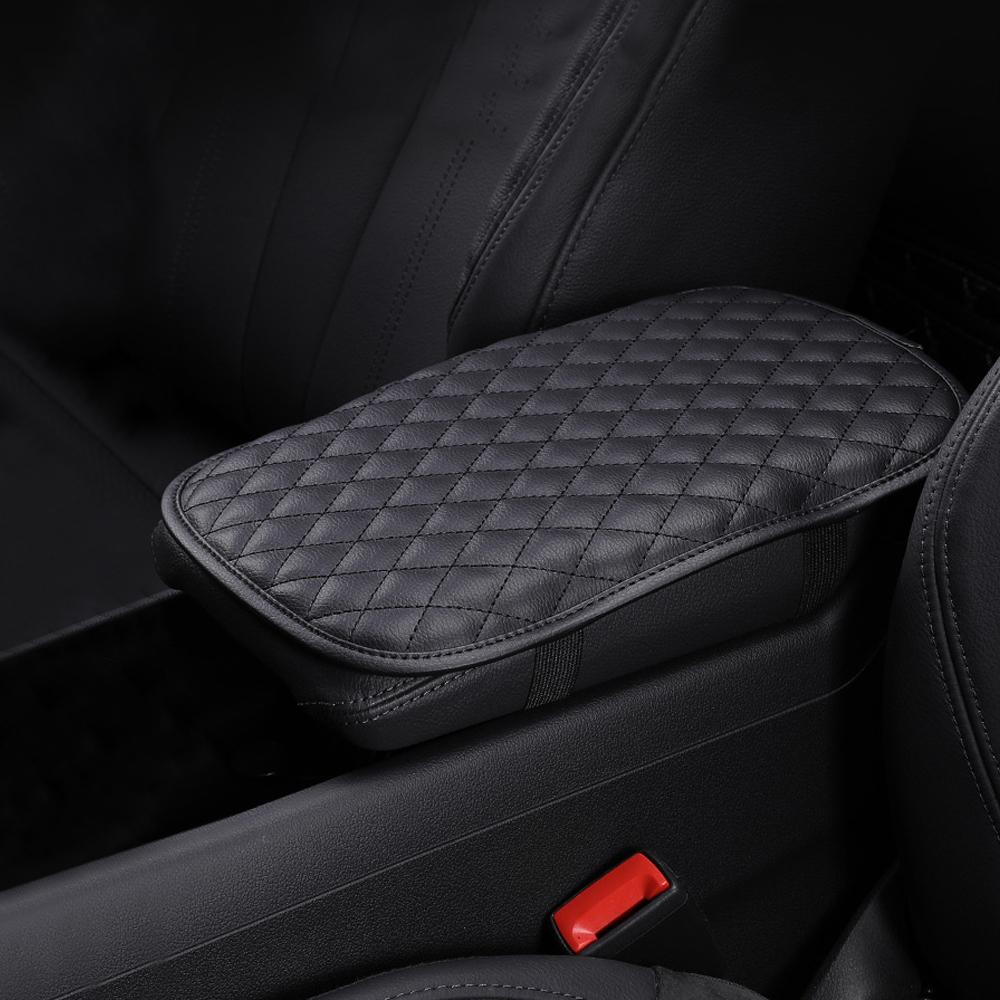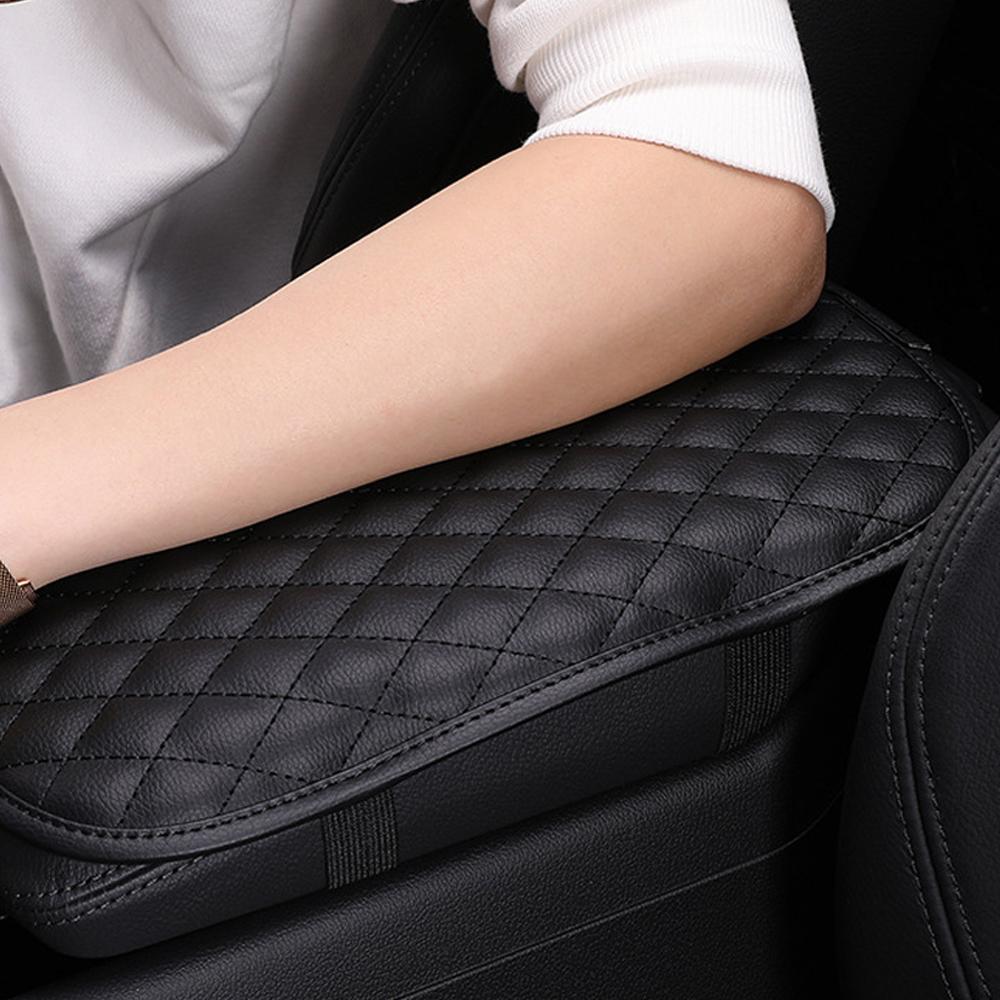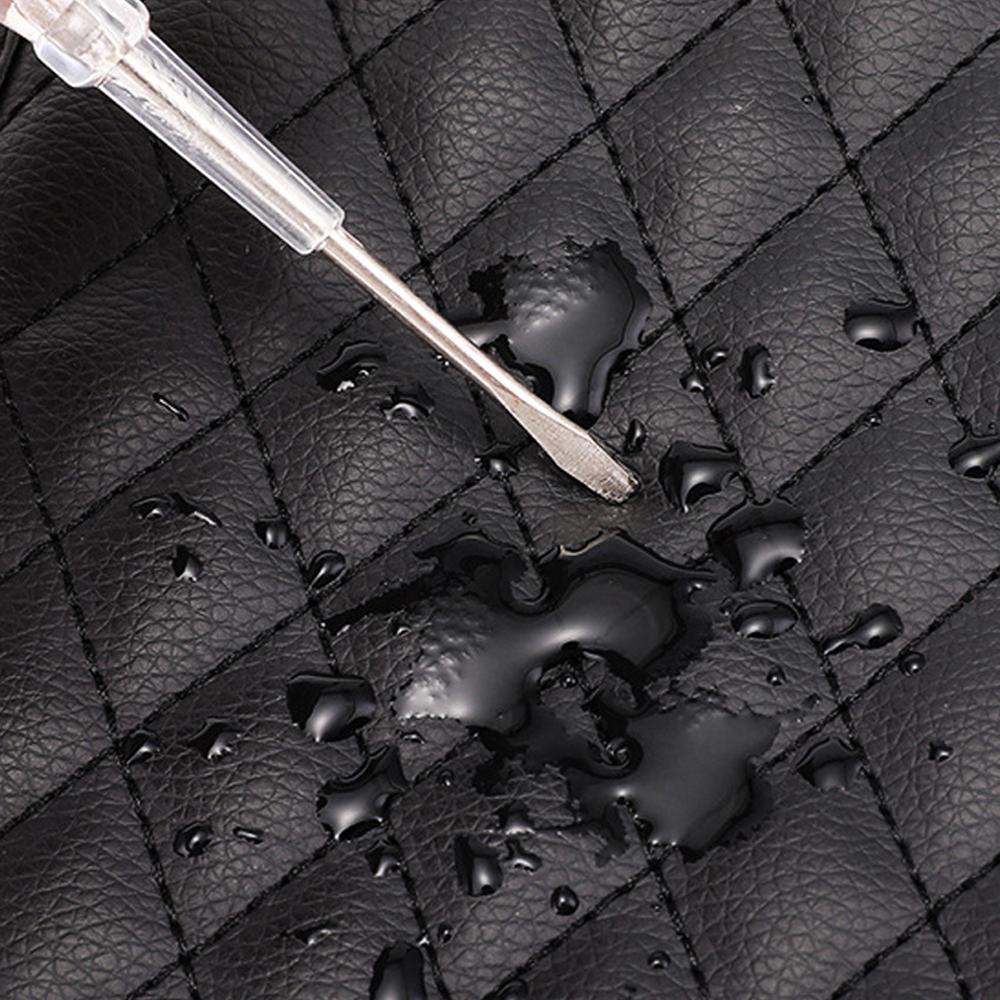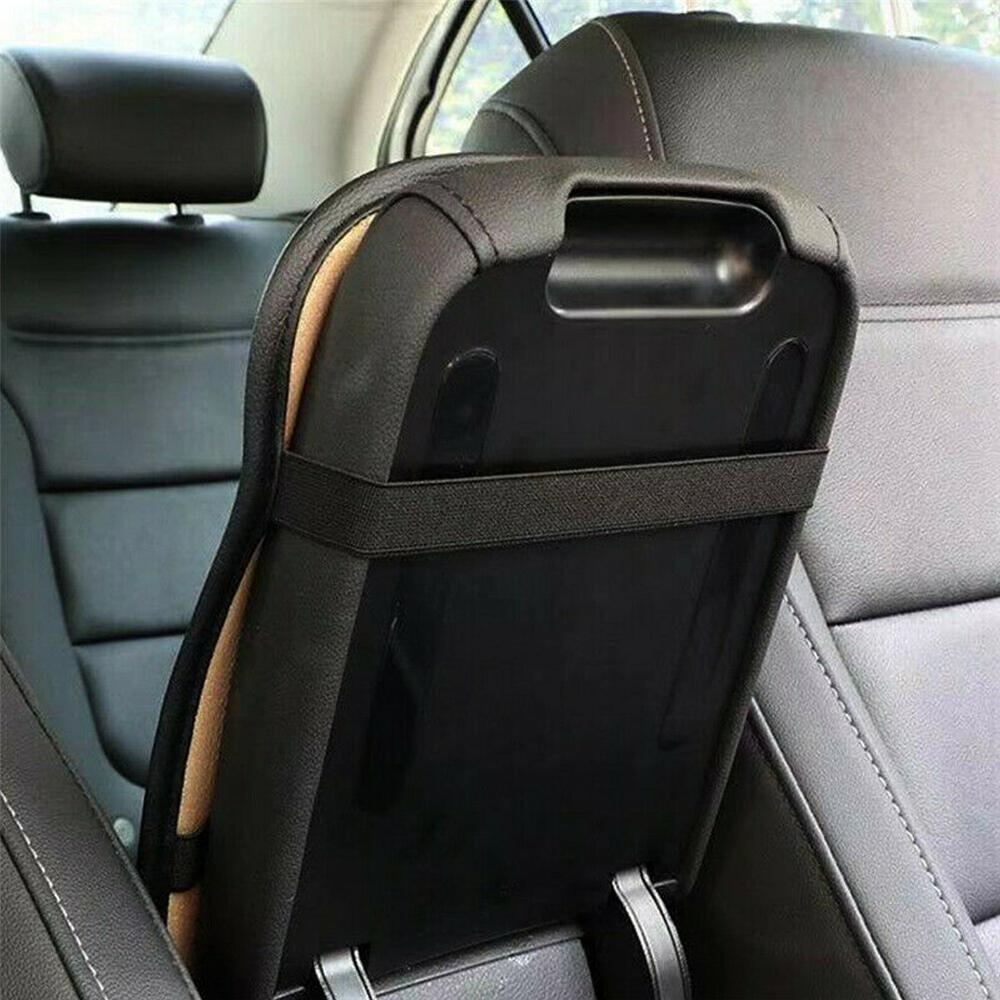 Diamond Stitching Verona Universal Center Console Cover

Premium Material

2 Year Warranty
100% Tailor made

Pay in 4 with PayPal
Introducing the Ultimate Car Center Console Armrest Cover: Experience Unmatched Comfort and Style!


Are you tired of discomfort during long drives? Do you want to protect your car's center console armrest from wear and tear? Look no further than our revolutionary Diamond Stitching Console Armrest Cover!

Designed with both comfort and style in mind, our armrest cover is the ultimate accessory for your car. Here's why you'll fall in love with it:

Supreme Comfort: Sink into plush, padded perfection while driving. Our armrest cover provides an extra layer of cushioning, turning your car's center console into a cozy haven. Say goodbye to discomfort and hello to a luxurious driving experience!

Protection at its Best: Shield your car's center console armrest from scratches, spills, and daily wear with our durable cover. Crafted from high-quality materials, it offers superior protection, ensuring your armrest remains in pristine condition for years to come.

Pet-friendly: Perfect for keeping your dog's toenails offer your center console, thus preventing unsightly scratches.

Easy Installation: We understand your time is valuable. That's why our armrest cover is designed for hassle-free installation. Simply slip it over your center console armrest and secure it with the adjustable straps. It's that easy!

Sleek Design: Elevate your car's interior with our sleek and stylish armrest cover. Available in a range of trendy patterns, colors, and finishes, you can choose the one that perfectly matches your unique personal style. It's time to add a touch of sophistication to your car's interior.

Versatile Storage Options: Our armrest cover is not just a protective layer; it's a functional organizer too! Equipped with multiple storage pockets, you can conveniently stash your essentials like car keys, sunglasses, or small gadgets. Stay organized and keep everything within arm's reach.

Don't settle for discomfort or a worn-out armrest. Upgrade your drive with our irresistible Car Center Console Armrest Cover. Get ready to experience unparalleled comfort, protection, and style like never before. Invest in your driving pleasure today!

Order now and transform your car's center console armrest into a plush oasis of relaxation and style. Your everyday drives will never be the same!
Patented, specially formulated premium high quality eco-leather.
We recommend using a wet microfiber towel to clean your Luxus Car Mats.

Removal of the mats is not necessary.
United States:

Free shipping: 20-30 days
Express shipping: 7-14 days

Canada:

Free shipping: 20-30 days
Express shipping: 15-25 days

UK & Ireland:

Free shipping: 20-30 days
Express shipping: 15-25 days

Australia & New Zealand:

Free shipping: 20-30 days
Express shipping: 15-25 days

Europe:

Free shipping: 10-25 days
Express shipping: 7-20 days

Rest of the world:

Free shipping: 20-30 days
Express shipping: 15-25 days
2 Year Risk-Free Warranty

Luxus Car Mats warrants that its products will be free from defects in material and workmanship for 2 years from the date of purchase by the Original Purchaser. This warranty does not apply to any products that have been subjected to misuse, mishandling, misapplication, neglect (including but not limited to improper maintenance), improper installation, or alterations.
1x Custom-fit Luxus base trunk mat.
We provide free door-to-door worldwide delivery through our trusted shipping partners.
---

Premium Material

2 Year Warranty
100% Tailor made

Pay in 4 with PayPal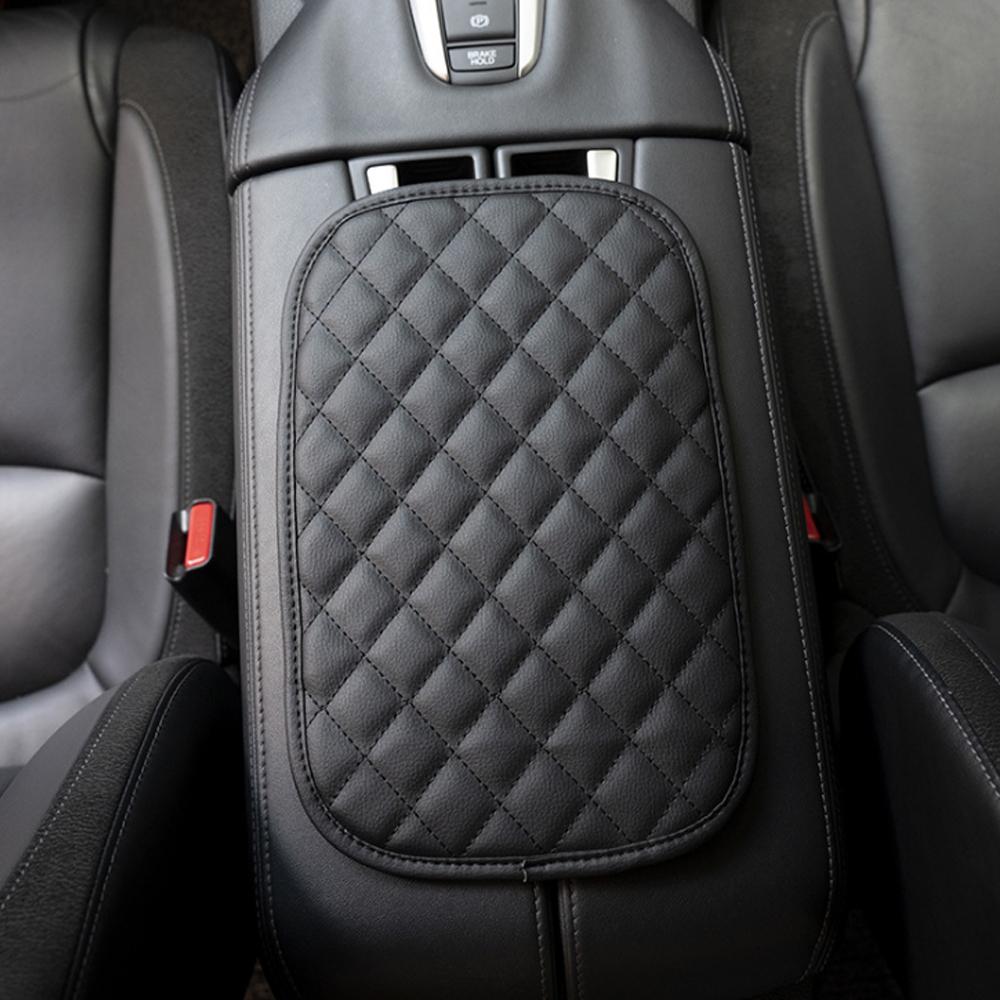 premium quality materials | 30 days perfect fit money back guarantee | 2-year risk-free warranty | free worldwide shipping